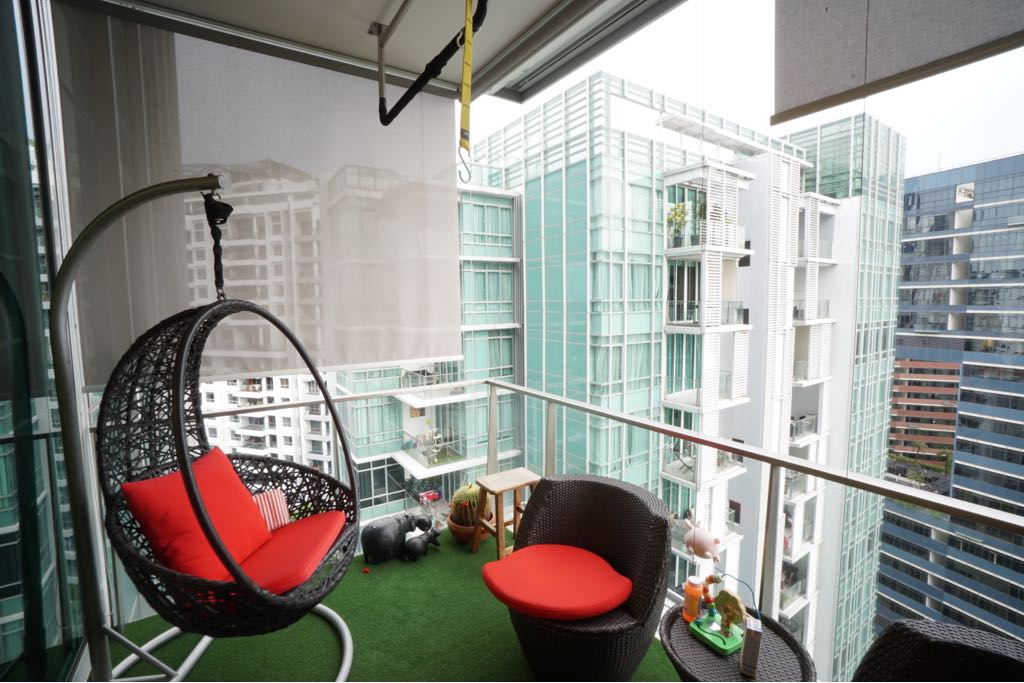 From company brand to personal brand: Discover how we helped Thomas Tong with his branding!
THE LOW-DOWN
With Singapore's real estate landscape becoming ever more competitive, Thomas Tong wanted to up his game by creating a solid brand for himself and venturing into the world of Facebook and video marketing. From initially developing a company brand, the project quickly evolved into helping him establish his personal brand. In addition to creating his personal brand identity, we helped Thomas refine his pitch, improve his videos and helped him push out his message via Facebook.
The campaign had over 250,000 impressions and close to 65,000 video views. In the months that followed, Thomas became one of the top 10% real estate agents in Singapore and he is now producing real estate videos not only for Singapore but also London and Bangkok.
COMPANY BRAND: INITIAL FINAL LOGO
EVOLUTION INTO PERSONAL BRAND: FINAL LOGO
After exploring different aspects of developing a unique brand for Real Estate Guru, it became clear that creating a personal brand for Thomas would better cater to this needs. Thus the initial brand concept was evolved into his personal brand represented by Thomas Tong Real Estate.
PHOTO SHOOT
We wanted to make clear that Thomas is not just another real estate agent in Singapore. Through this photo shoot we created a library of stock imagery that Thomas could use both to position himself personally and under the Thomas Tong Real Estate umbrella.
VIDEO COACHING
In this day and age, standing out from the competition in Singapore's dynamic Real Estate market is everything - and video, combined with personal branding - is a unique way to achieve this. Although Thomas was already creating decent videos when we started working together, we helped him take his game to the next level. Through multiple coaching sessions, we worked on planning the videos, highlighting unique selling points, his tone and presentation, video editing etc. By the end of the project, his videos achieved much higher ROI on social media and garnered him praise from his peers. He continues to improve to this day, applying everything he has learnt on an ongoing basis.
SETTING-UP A BRANDED FACEBOOK PAGE
To get the ball rolling, we helped Thomas tell his story and set up his brand on his dedicated Facebook page.