About Us
Our goal is to help entrepreneurs, start-ups and SMEs achieve their goals!
Who we are
At The EMMS, we believe that entrepreneurs, start-ups and small businesses hold the key to the future.
We're a collective of smart marketing professionals that delivers a vast variety of work across the communications cycle. From logo design to branding, website development, integrated cross-channel campaigns, consulting and training, our mission is to help you achieve your goals. We love working with companies driven by purpose and many of our clients are trying to make a positive impact on the world. From technology, finance, consulting and coaching to fashion, beauty, health, e-commerce and more, our clients come from across industries and different countries.
Why do they like to work with us?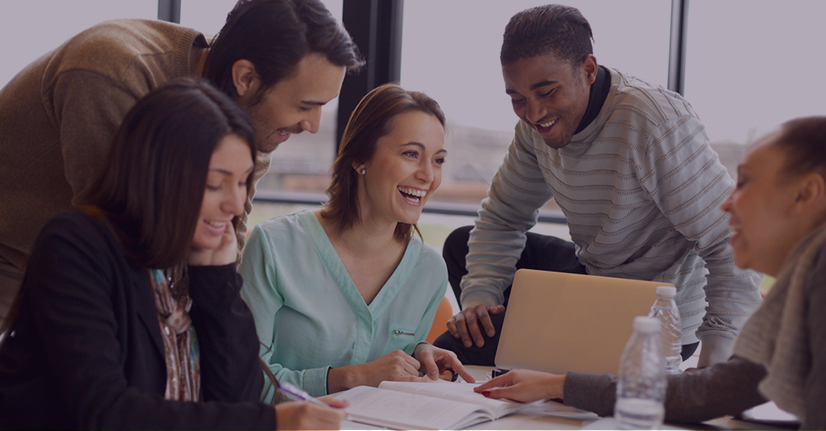 We've brought all The 5 EMMS under one roof to offer you a 360 approach to your marketing needs, so that you can focus on what matters most: your business. From Marketing Strategy, Messaging and Media, Project Management and Measurement, we will take care of everything end-to-end.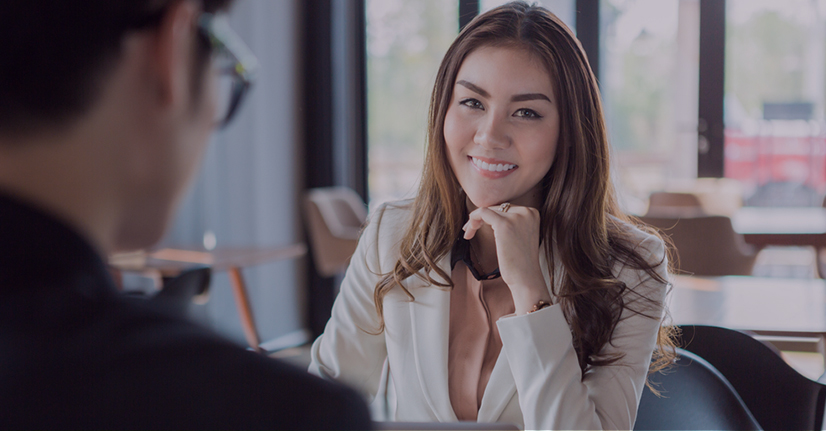 In a world where the true purpose of communications is often forgotten, we help you communicate with purpose - NOT just to make noise. Strategy and branding are at the heart of what we do and embedded in our approach is a constant learning cycle. We continuously optimize to make sure you're getting the best results.

Our passion is to help you achieve your goals. Working with us, your goals become our goals and your success is our success. You're not just another client to us. We care about you and your business and we want to be part of your journey.
Curious to find out more?
Contact us and let's have a coffee. We would love to hear about your business and help you get on to the road of success!