From Branding to Websites, Campaigns and Consulting, our mission is to help you achieve your goals!
Our Services
From logo design and branding, websites, campaigns and consulting, we've brought all the marketing you need under one roof. Whether you're at the beginning stages of your entrepreneurial journey, at crossroads or looking to take your start-up to the next level, based on your objectives, we will tailor-make a solution that works for you.
Explore our range of end-to-end services:
We create communications with purpose - not to just make noise.
Strategy and branding are at the heart of everything we do.
What Some Of Our Clients Say
"We struggled with our online presence for years. In a matter of months, The EMMS had us back on the map.
Marielle from The EMMS is a tremendous asset to our business. She goes beyond and adds value wherever she can. Working with her is effortless and her passion, intellect and drive for our combined success has made The EMMS our ongoing strategic partner."
Chantelle Rangel
Marketing and Sales Associate at Mortgage Choice, Australia
"The first moment I connected with EMMS, I knew I was going to work with them. Marielle, who heads up the team, was not just executing my request, she really advised and recommended me on strategy, tried to understand my real challenge and what I wanted to achieve.

This made me feel very comfortable and confident, as I was looking for a real partner, not just a service provider."
Mirana Ratsarazaka
Founder of Agile for Good, Singapore
"If you're looking for someone creative, responsive and enthusiastic to take your newly hatched website to the next level then I would highly recommend The EMMS.
Marielle Reussink from The EMMS did this and so much for for me. Marielle's a remarkably good listener, able to turn a barely articulated thought into a complete ad campaign.
Plus she's an absolute pleasure to work with!"
Stefanie Forest
Founder of SilverTwig Jewellery, Singapore
"We engaged The EMMS services to design our company logo and create a flyer for a new product launch. Needless to say, we are extremely satisfied with the result! The EMMS took time to deeply understand our needs, our company's goals and its products. The team was so easy to work with, highly professional and very responsive. The designs are exactly what we imagined and we love the final product! Thanks so much!"
Megha Kwatra
Founder of Wild Seed, Singapore
"After speaking to this unique company, The EMMS was the obvious choice for my project: first impressions were of efficiency, adaptability, whilst being affordable for a small business.
With excellent collaborative skills, they produced work which exceeded expectation. This leads me to recommend them with confidence."
Marcia Capon
Founder of IQ-EQ, Singapore
"I have been working with The EMMS for some time now and can't recommend them enough. I was looking for someone to help me create our company website and I vaguely knew what I wanted. The EMMS really took the time to understand my business and they came up with some fantastic ideas. Their approach is honest and insightful and they built a website which was exactly what I was looking for. I couldn't be happier with the end result and I am looking forward to working with The EMMS again."
Scott Tunnell
Founder of Maven Search, Singapore
"We selected The EMMS for our logo and website creation and development, as they were the only one to spend time with us to deeply understand our business, our vision, our values and our needs. They perfectly use these elements to create an outstanding logo and a perfect website. The process was smooth, on time and very professional. We are extremely satisfied with the result and highly recommend The EMMS."
Mahasti Motazedi
Founder & CEO of Blue Green Passion, Incubator of MahaRaja Eco Dive Logde, Indonesia
"The EMMS team has been one of the easiest and most straight forward partners to work with. They took control of our acquisition related communication campaign and thanks to their capable team, we were able to land a big splash in the local and international media. You get what you see - which is a professional yet warm communication and marketing expert!"
Sahil Sharma
Consultant at &Samhoud, Malaysia
"From our workshop to a perfect logo with outstanding responsiveness, creativity and listening skills.
What else?
The EMMS does not promise, they deliver(!) and support you in achieving your goals in the most friendly and effective way."
Elsa Poirier
Founder of Look Up, Singapore
"From the outset The EMMS exceeded all our expectations at Nature's Angels…their vision, exacting standards, commitment and unfailing patience underscore this unique company. They turned our inarticulate, confused ramblings into an e-commerce site that has garnered praise and admiration from both our suppliers and our customers. All of us at Nature's Angels hope that this is just the beginning of a beautiful friendship/partnership."
Maya Mounayer
Co-founder of Nature's Angels, United Kingdom
We never stop learning to make sure you're getting the best results.
We're a collective of smart marketing professionals that delivers a vast variety of work across the communications cycle. Our mission and passion is to help entrepreneurs, start-ups and small businesses find their voice to differentiate from the competition and grow their businesses. From across South East Asia, India, Europe, the US and more, our clients come from across the world.
Here's why they like to work with us: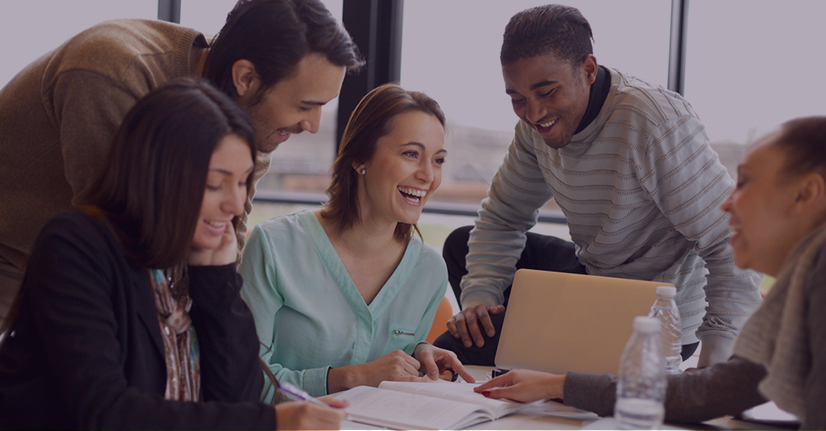 We've brought all The 5 EMMS under one roof to offer you a 360 approach to your marketing needs, so that you can focus on what matters most: your business. From Marketing Strategy, Messaging and Media, Project Management and Measurement, we will take care of everything end-to-end.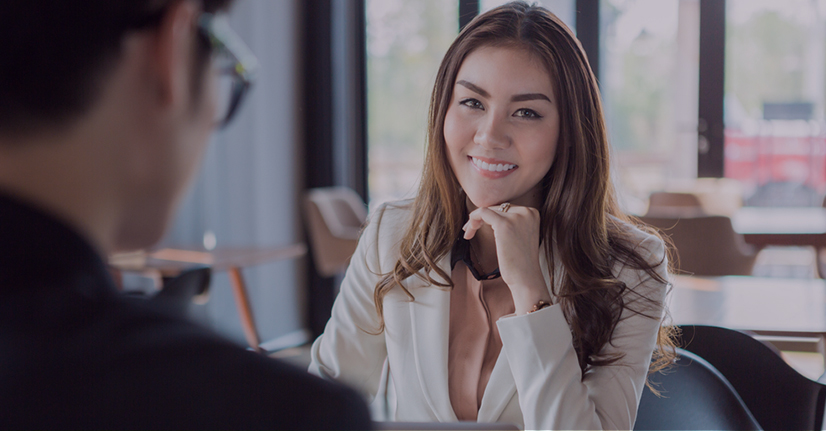 In a world where the true purpose of communications is often forgotten, we help you communicate with purpose - NOT just to make noise. Strategy and branding are at the heart of what we do and embedded in our approach is a constant learning cycle. We continuously optimize to make sure you're getting the best results.

Our passion is to help entrepreneurs, start-ups and SMEs achieve their goals. Working with us, your goals become our goals and your success is our success. You're not just another client to us. We care about you and your business and we want to be part of your journey.
Ready to start your journey? Tell us about your business and let's start achieving your goals.