Meet the Founder
Hi! My name is Marielle.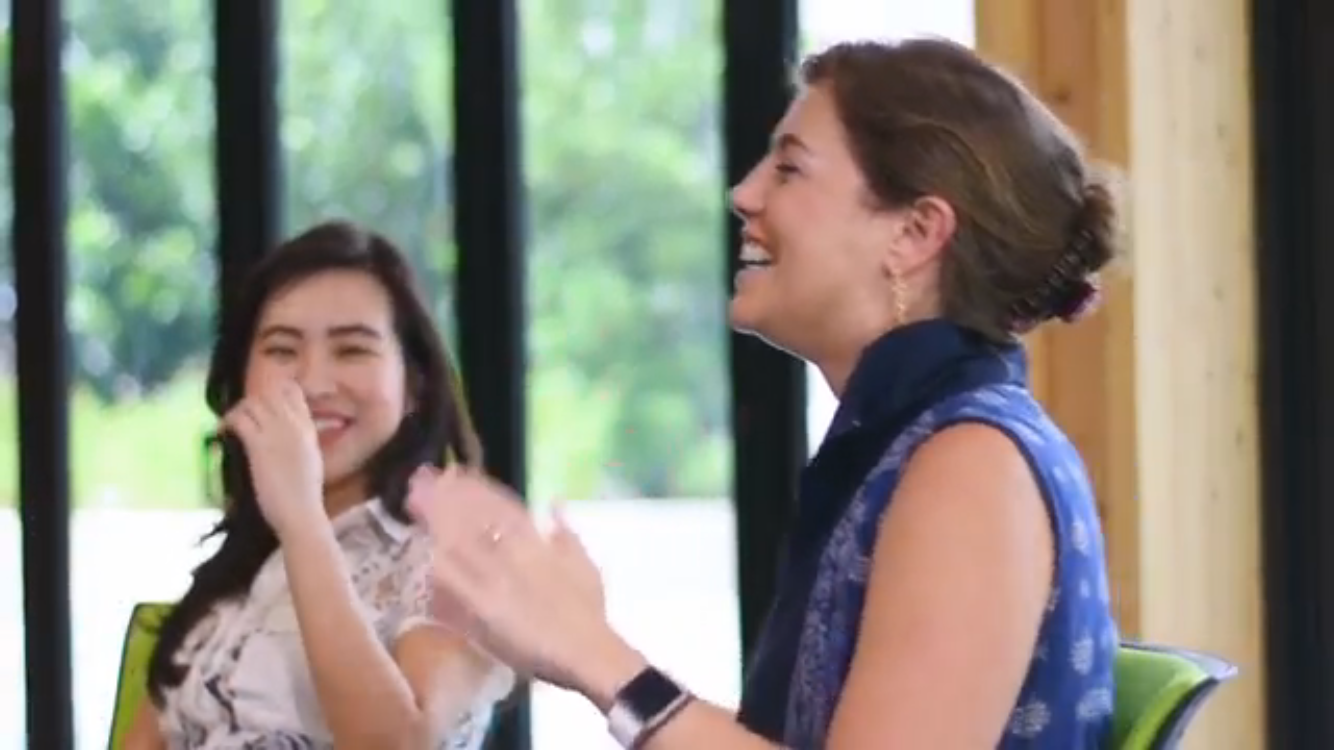 I believe in the power of the individual and that entrepreneurs, start-ups and small businesses hold the key to the future!

Since leaving the corporate world, my life has become all about start-ups. From the onset, the goal of my own entrepreneurship journey has been to help fellow entrepreneurs realize their vision. Working with our clients, I look at their broader business needs to develop goal-oriented communication solutions.

Having consulted for and worked with over 100 founders and start-ups, as well as major companies such as OCBC, ExxonMobil, Unilever, EY, GE and Danone across various projects of local, regional and global scale, I'm passionate about using my expertise and knowledge to help companies big and small achieve their goals.

Besides heading up The EMMS, I'm also an Independent Business Advisor to various entrepreneurs, helping them overcome their challenges from set-up to gearing for growth and overcoming growing pains and I'm an Associate at L.I.C., a female investment group which was founded to help female-founded start-ups secure the funding they need to succeed.

I always love meeting fellow entrepreneurs! Come meet me one of our upcoming events!
Features: The EMMS & Beyond