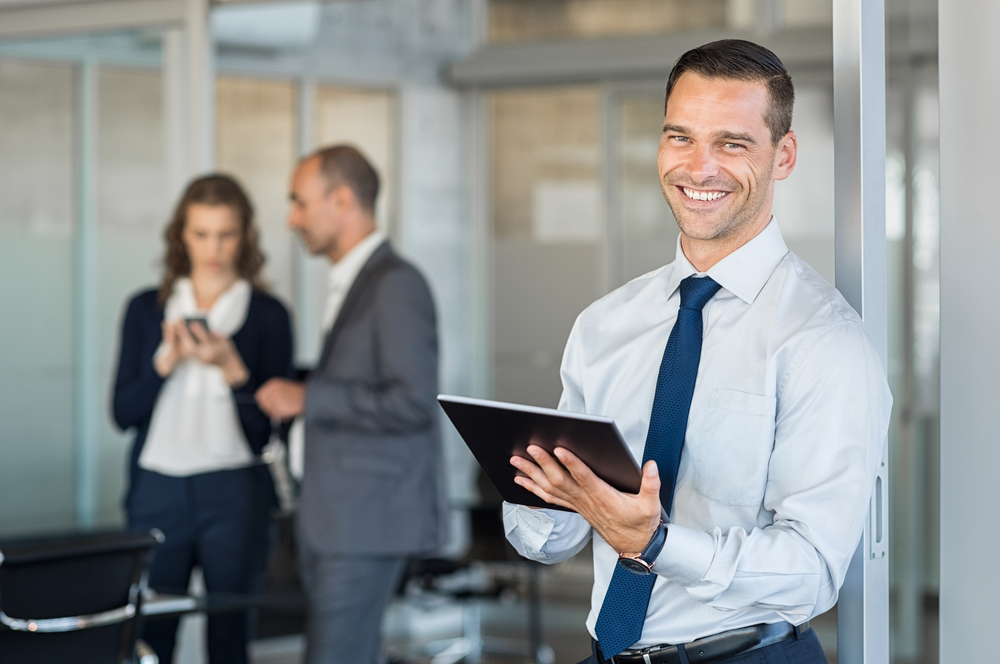 Should you quit your job and become an entrepreneur?
Being an entrepreneur can be tough!
Do you have what it takes?
Entrepreneurship is not for everyone. And that's ok!
If you're thinking about launching a business but feel a bit unsure whether you should quit your job and take the plunge, this class is for you!
What you can expect:
In this one-on-one Master Class, we will go through various hands-on exercises to uncover whether you have the key traits that set successful entrepreneurs apart and what you can do to overcome the gap to still have a successful business!
What you will learn:
How to identify if you have the typical traits of an entrepreneur.

How to overcome your shortcomings.

How to write your own job spec.

How to identify where you need help.

How to get the help you need.
This class has been created with career coaches and is based on our work with over 100 founders and start-ups. It is suitable for people who are still thinking about taking the plunge, as well as entrepreneurs who have already launched and feel a bit stuck.
Worksheets and learning materials will be provided. The class can be conducted in person at a convenient location or remotely, whichever is more convenient for you. After booking the session, we will reach out to you to confirm the time and location. This class will take 1.5 hours.
People love our Master Classes! Here's why:
Book your session today and get 20% off!
Offer Valid till 30 September 2019.
Since leaving the corporate world, my life has become all about start-ups. From the onset, the goal of my own entrepreneurship journey has been to help fellow entrepreneurs realize their vision. Working with our clients, I look at their broader business needs to develop goal-oriented communication solutions.

Besides being the Founder of The EMMS, I'm also an Independent Business Advisor to various entrepreneurs, helping them overcome their challenges from set-up to gearing for growth and overcoming growing pains and I am also an Associate at L.I.C., a female investment group which was created to help female-founded start-ups secure the funding they need to succeed.

I love hosting our Master Classes and getting to know you and your business to help you overcomes your challenges.
Don't miss out! Offer valid till 31 August 2019.
Do you have any Questions?
Please send all your questions to info@the-emms.com and we'll get back to you as soon as possible.