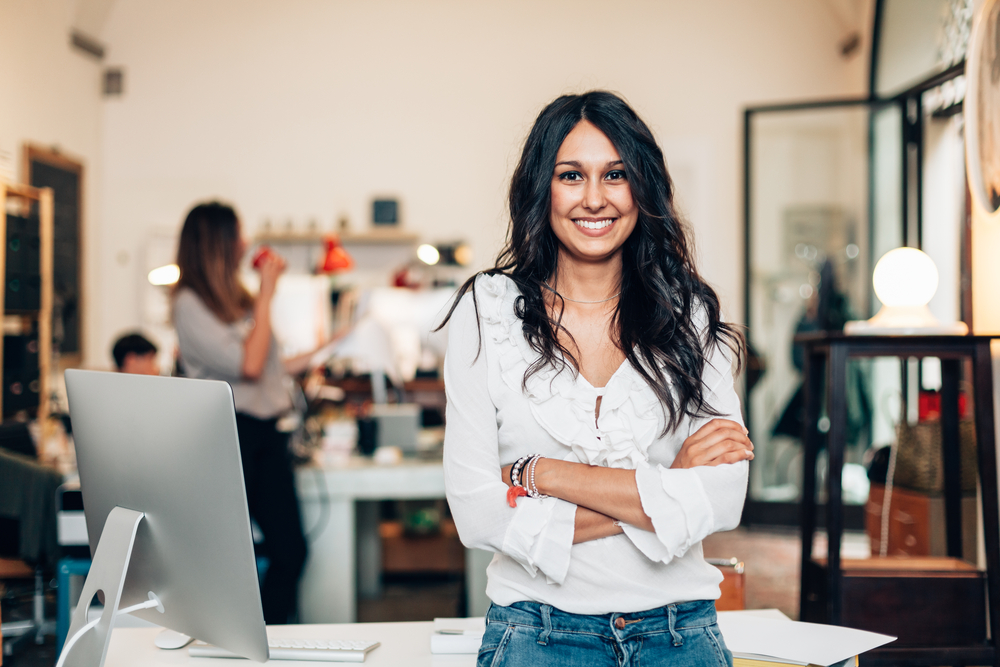 How to start a successful business!
90% of start-ups fail!
Our mission is to help you not be one of them.
What does it take to launch a successful business?
Based on our work with over 100 founders and start-ups, we've developed our 6-step framework to success. If you're thinking about starting a business or if you're already in the process of starting up and feel a bit stuck and need help to figure things out, this is for you.
What can you expect?
During this one-on-one Master Class, we will work through various hands-on exercises enabling you with the tools and mindset to answer the key questions every successful entrepreneur can answer. Thereby, you will be able to ensure that you have thought through all the aspects to get the foundation right to start and grow a successful business. As part of this, you will also have the opportunity to further develop, sharpen and validate your business ideas.
Skills you will learn:
How to create your elevator pitch.

How to develop your strategy.

How to define your target audience.

How to identify the right marketing channels for your business.

How to differentiate your business.

How to ensure your idea can work.
Worksheets and learning materials will be provided. The class can be conducted in person at a convenient location or remotely, whichever is more convenient for you. After booking the session, we will reach out to you to confirm the time and location. This class will take 2.5 hours.

People love our Master Classes! Here's why:
Book your session today and get 30% off!
Offer Valid till 30 September 2019.
Since leaving the corporate world, my life has become all about start-ups. From the onset, the goal of my own entrepreneurship journey has been to help fellow entrepreneurs realize their vision. Working with our clients, I look at their broader business needs to develop goal-oriented communication solutions.

Besides being the Founder of The EMMS, I'm also an Independent Business Advisor to various entrepreneurs, helping them overcome their challenges from set-up to gearing for growth and overcoming growing pains and I am also an Associate at L.I.C., a female investment group which was created to help female-founded start-ups secure the funding they need to succeed.

I love hosting our Master Classes and getting to know you and your business to help you overcomes your challenges.
Don't miss out! Offer valid till 31 August 2019.
Do you have any Questions?
Please send all your questions to info@the-emms.com and we'll get back to you as soon as possible.