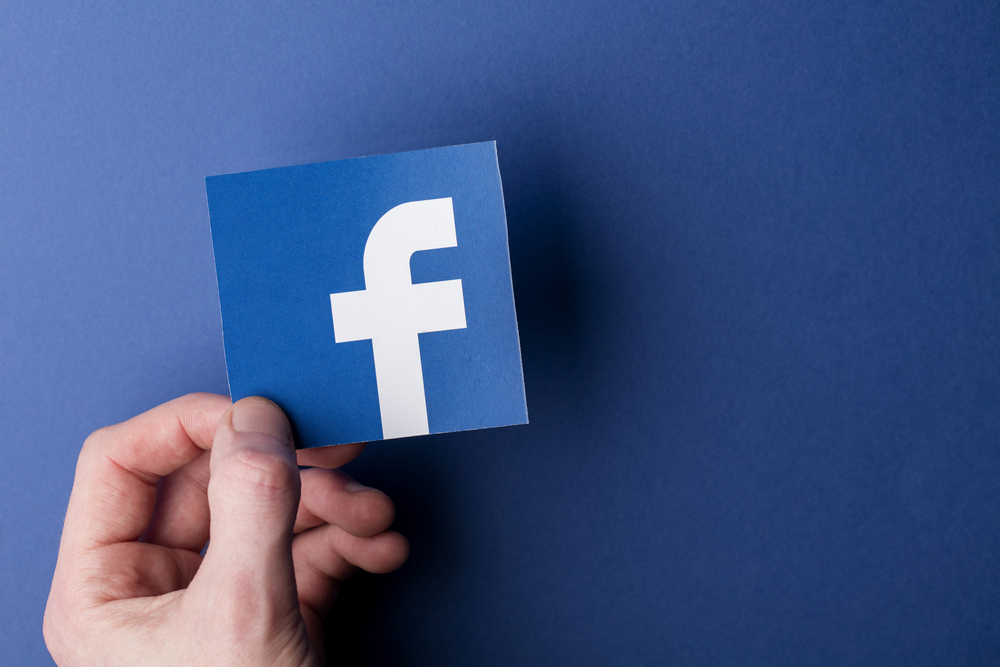 Are you feeling frustrated by your Facebook Marketing?
Do you feel like you're spending hours on maintaining your Page, but somehow no one is liking your posts, you have few followers and you're just not seeing any sales?
Does Facebook even still work?
Over the years Facebook has changed A LOT!
While it still seems deceptively easy to use Facebook Marketing as part of your marketing strategy, finding success is a completely different ball game. If you're still using the same strategy from a year ago, you're wasting your time and money!
If you've had enough, this is for you!
What can you expect?
During this one-on-one Master Class, we will go through everything you need to know to successfully use Facebook as part of your marketing strategy to promote your business and achieve your goals.
Skills you will learn:
How Facebook actually works.

How to create a content strategy.

How to create great content.

How to manage your Facebook Page.

How to buy ads on Facebook.

How to understand your analytics.
Worksheets and learning materials will be provided. The class can be conducted in person at a convenient location or remotely, whichever is more convenient for you. After booking the session, we will reach out to you to confirm the time and location. This class will take 2 hours.

People love our Master Classes! Here's why:
Book your session today and get 30% off!
Offer Valid till 30 September 2019.
I love communications and developing strategic solutions for my clients and I have been using Facebook as a marketing tool since before that was even a thing.

Having worked with over 100 founders and start-ups, as well as major companies such as OCBC, ExxonMobil, Unilever, EY, GE, Danone across various projects of local, regional and global scale, I'm passionate about using my expertise and knowledge to help companies achieve their goals.

Besides being the Founder of The EMMS, I'm also an Independent Business Advisor to various entrepreneurs, helping them overcome their challenges from set-up to gearing for growth and overcoming growing pains and I am also an Associate at L.I.C., a female investment group which was created to help female-founded start-ups secure the funding they need to succeed.

I love hosting our Master Classes and getting to know you and your business to help you overcomes your challenges.
Don't miss out! Offer valid till 31 August 2019.
Do you have any Questions?
Please send all your questions to info@the-emms.com and we'll get back to you as soon as possible.